Custom UG Series Actuator Adapters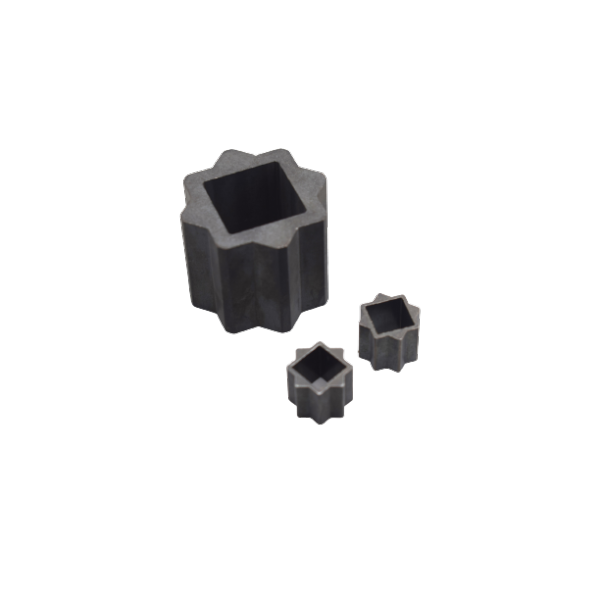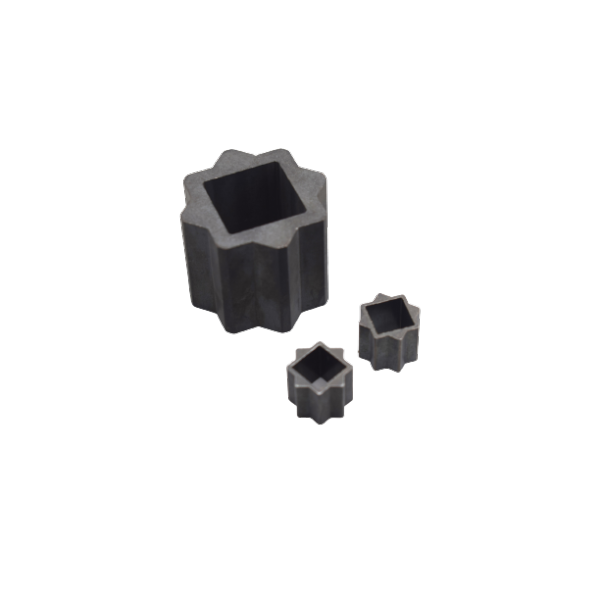 | | |
| --- | --- |
| Categories | Actuator Adapters |
| Brand | UG Flow Control Equipment Manufacturer |
| Model | UG Series |
| Material | Stainless Steel, Powder Metallurgy |
| Terms of Payment | T/T |
| Update Time | Dec 1,2023 |
Description
An adapter is one mounting hardware used to connect different equipment. They have different sizes, shapes, and materials.
UG manufactures a wide assortment of adapters – including hard-to-find sizes. Produced in ductile iron, and stainless steel, you are sure to locate an adapter that meets your need.
Features
1.
Stable setting pressure: Constant output pressure under variable flow rates or supply pressures.
2.
Corrosion-resistant construction: Aluminum die-casting is finished with chromate.
3.
Filter: It is designed to equip with a high capacity 5 Micron Filter housed.
4.
Self-Relief function: The self-Relief function is operated when the output pressure is higher than the setting pressure.
5.
High flow capacity: It is designed to supply sufficient flow.
6.
Disc: It is strong in oil resistance.
7.
Tight shut-off: A soft, rubberized pin provides a positive shut-off and compensates for dirt and other foreign matter.
Leave your message and get feedback in 24h.
Leave your message and get feedback in 24h.