How Do Linear Actuators Work?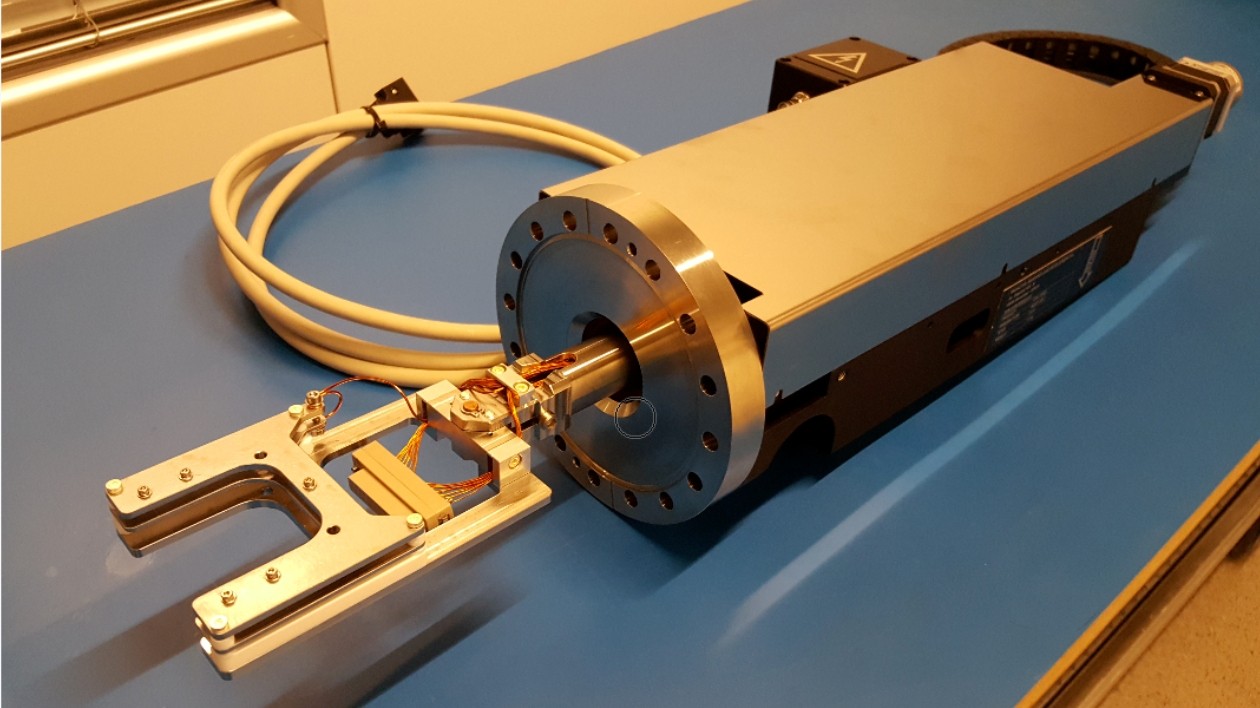 Knowing the ins and outs of how linear actuators work can help you make an informed decision when selecting the right actuator for your application. How do they work? What are their characteristics? How would they benefit your application? Learn more in the guide below to help you decide.
How Do Linear Actuators Work?
Linear actuators work by moving an object or device in a straight line, if required, with extreme precision and repeatability. The main reason for designing linear actuators into the system is the need to move the payload in a linear fashion rather than a rotational fashion. Since most traditional electric motors are rotary, linear actuators are used to convert rotary motion to linear motion.
The electric motor is usually connected to the linear actuator by a flexible coupling or belt, allowing the motor to be mounted axially or perpendicular to the linear actuator. Various motor sizes can be fitted to these actuators upon request.
Linear actuators combine linear bearings to support a moving payload, and rotary bearings to support a lead screw, ball screw, or pulley. This allows them to be operated as 'standalone' devices, making them easy to install into existing machinery and eliminating the need for very expensive custom parts to be designed/manufactured. To increase the load capacity and stability of linear actuator systems, they can be paired with payloads carried between them.
Features of Linear Actuators
Linear actuators have the following characteristics:
High repeatability
Positioning accuracy
Smooth operation
Longevity
Easy to maintain or maintenance-free
Degree of protection for some models
Suitable for harsh environments
Compact design
Rugged and reliable
Safe operation
Versatile
Industries and Applications of Linear Actuators
Linear actuators are used in a variety of applications that require lifting, lowering, pushing, pulling, rotating or positioning a load. Linear actuators are used in the following industries:
Packaging
Food processing
Industrial vehicles
Factory automation
Material handling
Clean energy
Printing
Cars
Machine tools
Ocean
Aerospace
Defense
Pharmaceutical
Types of Linear Actuators
Selecting the correct type of linear actuator for your motion application can help you achieve the best results. Lead screw actuators, ball screw actuators, and belt actuators are three types of linear actuators that are used in various applications to generate motion.
Lead screw actuators use a common screw/nut arrangement to convert rotary motion from a motor to linear motion. Manually driven screws or AC induction motors are the most common methods of providing rotary motion, as they are typically used in low-cost and low-precision applications. The ability to "back drive" the actuator is reduced compared to a ball screw actuator due to the inefficiency of the screw/nut. In some applications, this can be an advantage as it helps keep the payload stationary when not in motion. Applications include agricultural equipment and manual lift systems where safety and reliability are more important than accuracy and performance.
Ball screw actuators use high-precision nuts and recirculating ball bearings that rotate around ground threads. In principle, this is very similar to a standard fairway, with the load being transferred by rolling balls. The significant advantages of this system are high precision and low friction, providing a very efficient method of converting rotary motion into linear motion. Stepper or servo motors are commonly used to provide rotary motion. Ball screw actuators are ideal for repeatable indexing and fast cycling applications such as machine tools, scientific instruments and medical systems.
Belt actuators work by having a belt carried between two pulleys and attached to a moving carriage, which is then pulled along the actuator as the belt rotates. One of the pulleys is driven by a motor that is usually mounted perpendicular to the actuator and connected using a flexible coupling. They offer a relatively low-cost alternative since they inherently have a lower level of precision. Belt-driven linear actuators are ideal for long travel and high linear speed applications, such as packaging and automated material handling systems.
The above introduces some basic information about linear actuators, if you want to buy actuators, please
contact us
.
UG is a professional
custom valve actuator and accessories manufacturer
. UG provides solutions for all industries, including chemical, water, oil and gas, mining, power plants, pharmaceutical, food and beverage, etc. UG aims to provide customers with the highest quality and reliable products. We are always keen to answer all queries about innovative technologies and help them improve their skills and processes. UG is constantly striving to meet the expectations of its customers by continuously training and motivating its employees.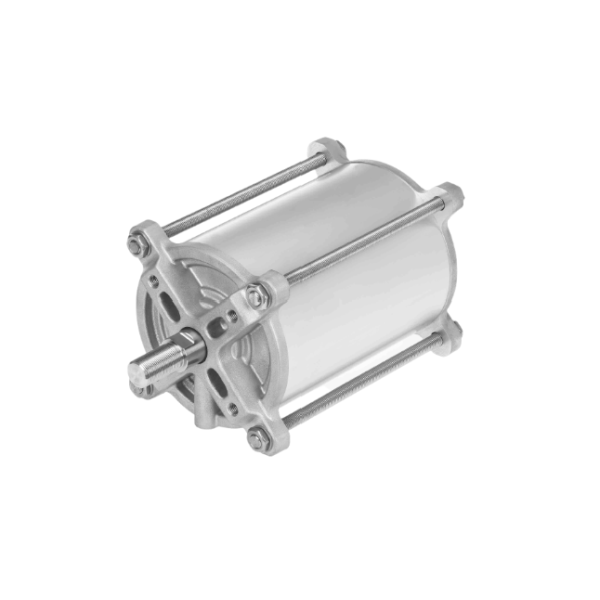 UG series pneumatic linear actuator is designed for linear valve applications such as globe valves.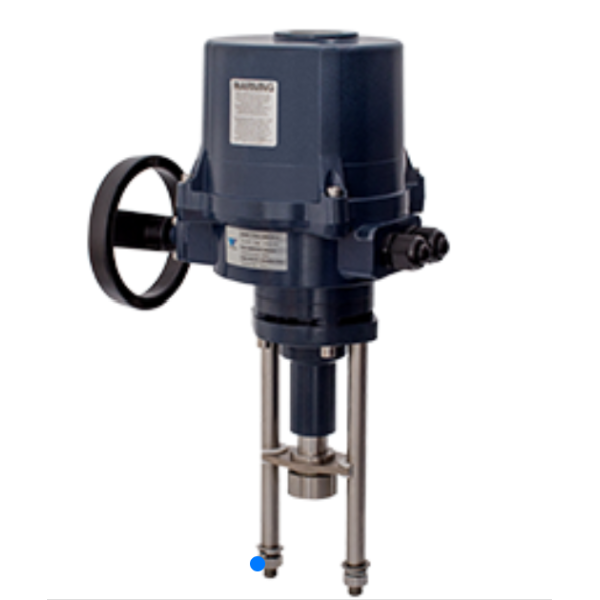 Electric Linear Actuators create stable, accurate back-and-forth movement. We a wide range of linear actuators and accessories.