Become Our Valve Actuator Distributor

What do we offer?
UG is a Chinese leader in designing, manufacturing, and selling valve actuators for all industries.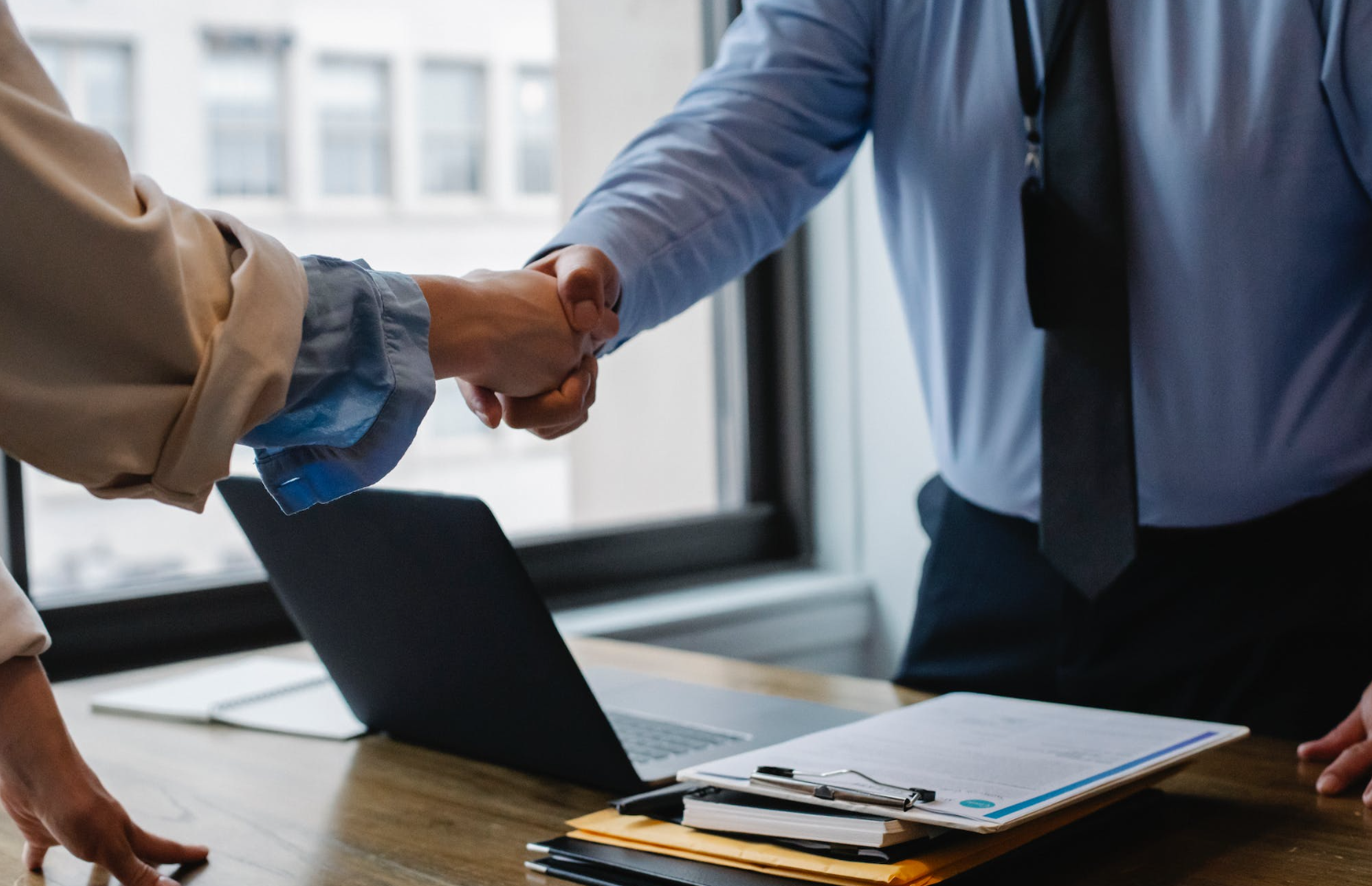 A security agreement to protect your local business
Stable supply of products
Engineers for techinical consultance
Marketing support
Online and on-site employee training
Help build you own brand image
How can you benefit from working with UG?
Price

We can offer a 5%-20% discount to annually selling amounts 200 000~1 000 000 USD. And there are flexible payment credits and distribution prices to explore your local market in the business beginning.
Partership

First of all, UG will help attract and gather local businesses; then we make sure that the distributor who makes an effort gets the benefit. Also, UG ensures that a distributor who does the spec work gets a percentage of the sale when UG products are bought in another area. We can participate in exhibitions around the world together.
Support

UG technical support team provides hands-on support to distributors and customers, including local service and proof of application. We also offer training courses for distributors.
What are the reqirements to be our distributors?
Have your own sales team
Have sales experience in this industry

Recognize our development mission
Leave your message and get feedback in 24h.